Sometimes There is No Justice
Wednesday, June 10, 2015 at 8:39PM
Donna Bader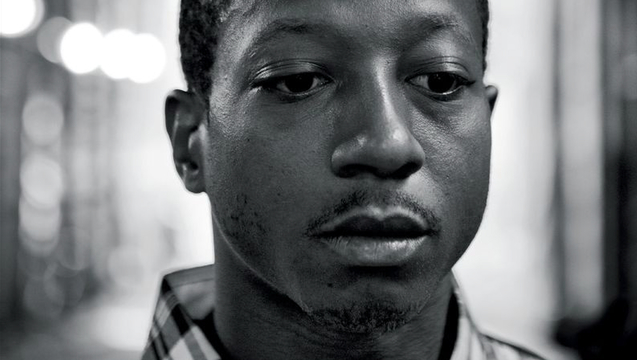 As an appellate attorney, I handle appeals in the civil justice system. It could be two or more individuals suing each other, lawsuits by business entities, or individuals suing big companies and the government. Quite often, money is at stake. Occasionally, it might be a right to do or not do something, sell or keep property, but most of the time, I am trying to help one party get money or avoid paying it. You may say that my area of law is not involved in life-or-death issues, although there might be a huge impact on the parties. Usually, no one dies.
Criminal appellate attorneys have a tougher battle. They are usually fighting for a person's freedom. Criminal cases can have a profound effect on the defendants, but also on family members, as well as victims and their families. Sometimes people die and justice has not been served.
I read the story of Kalief Browder today. He was 16 years of age when he was detained on suspicion of stealing a backpack. When his family could not afford the bail, he languished in jail at Rikers Island. He spent almost 800 days in solitary confinement and was not charged with a crime. His case was dismissed. By then he had undergone years of beatings by guards and fellow inmates. Perhaps solitary confinement offered some measure of safety. But by the time he was released – no matter who many people supported him – he was broken. Last Saturday he committed suicide
Last Sunday John Oliver did a great piece on how many poor people, many charged with nonviolent charges, are stuck in jail – blanketed by a thin presumption of innocence – because they cannot afford to pay for bail. There are a disproportionate number of African-Americans sitting in jail, waiting to be charged. Waiting for trial. And they will often plead guilty because they would rather serve time and get out than pay for a bail and wait for trial.
I am sure there are legal challenges that could have been used in Kalief Browder's case. But writs don't stop fellow inmates from assaulting you. Writs won't protect you from beatings by your guards. At least the story made its way to Mayor de Blasio, who has done away with solitary confinement for 16- and 17-year olds. For many years, I wrote letters on behalf of Amnesty International to foreign governments, protesting imprisonment without trial and pointing out our country's emphasis on due process of law and the right to a speedy trial. What happened to those rights for Mr. Browder? Have we forgotten the roots of our government and our proclaimed belief in human rights? This was a death that should never have happened
New Yorker Article by Jennifer Gonnerman: http://www.newyorker.com/magazine/2014/10/06/before-the-law
John Oliver's News Segment:
Article originally appeared on AN APPEAL TO REASON (http://www.anappealtoreason.com/).
See website for complete article licensing information.